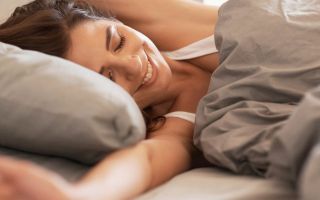 28/11/2017 –

Advansa - 50th anniversary of dacron
Advansa - 50th anniversary of dacron
Advansa's future activities: e.g.a relaunch is planned for Dacron 95°, a new generation of particularly hygienic fibre filling.
27/11/2017 –

Mare di Moda
Mare di Moda
Mit einer positiven Bilanz schloss die MarediModa in Cannes (7. bis 8. November 2017), Fachmesse für Stoffe für Bademoden, Beachwear und Lingerie.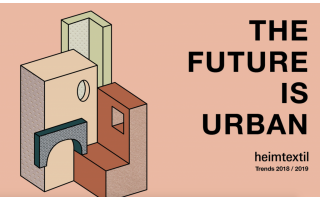 27/11/2017 –

Trend Book Home textiles
Trend Book Home textiles
The book provides answers, ideas and plenty of background information on solutions to the furnishing questions of the future.
16/11/2017 –

Domotex 2018
Domotex 2018
Auf der Domotex 2018 (12. bis 15. Januar) werden Studierende und Künstler das Leitthema "Unique Youniverse" sinnlich erfahrbar machen.
09/11/2017 –

Heimtex Verband
Heimtex Verband
Auf der kommenden Heimtextil (9. bis 12. Januar 2018) inszeniert der Heimtex Verband Teppichböden im Rahmen des neuen Expo-Konzepts in Halle 4.2.