15/02/2019 –

Karl Mayer Textilmaschinenfabrik
Karl Mayer Textilmaschinenfabrik
A well attended in-house event was held in Changzhou from 15th to 18th January 2019 to launch Karl Mayer's new warp knitting machine with weft insertion. ...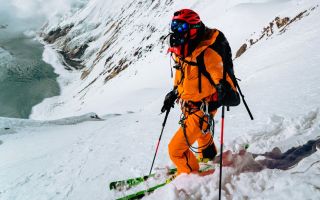 14/02/2019 –

North Face
North Face
Futurelight is the most advanced breathable-waterproof outerwear material available, developed using innovative Nanospinning and sustainable practices. ...
13/02/2019 –

Schweizerische Textilfachschule STF
Schweizerische Textilfachschule STF
Der Studiengang "Fashion Stylist/in STF" startet im August 2019 und liefert die professionelle Basis für eine erfolgreiche Karriere.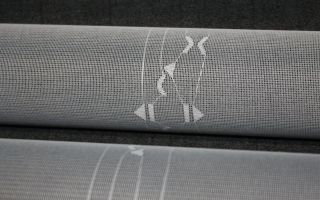 12/02/2019 –

Karl Mayer
Karl Mayer
The electrical conductivity of warp-knitted textiles is the subject of extensive development work at Karl Mayer.
Rollout zum Erfolg! Mit RFID zu effizienteren Logistik- und Retailprozessen: Syspro stellt die ersten 100 Filialen bei Popken Fashion Group auf RFID um.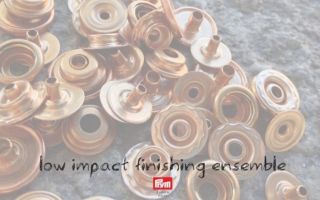 11/02/2019 –

Première Vision
Première Vision
Low Impact Fastener Ensemble Fasteners (L.I.F.E.) are Manufactured Responsibly to Meet the Demand for Sustainability
11/02/2019 –

Gesamtmasche
Gesamtmasche
Deutsche Maschenindustrie geht verunsichert ins 1. Quartal 2019. Die Unternehmen melden eine Abschwächung ihres Geschäfts.