Setlog is a founding member of Industrial Data Space
The IDS - Industrial Data Space is an initiative aiming for a secure data space which enables companies from different industries and of all sizes to manage their data assets sovereignly. Setlog, leading provider for cloud-based supply chain and vendor compliance management solutions, is a founding member.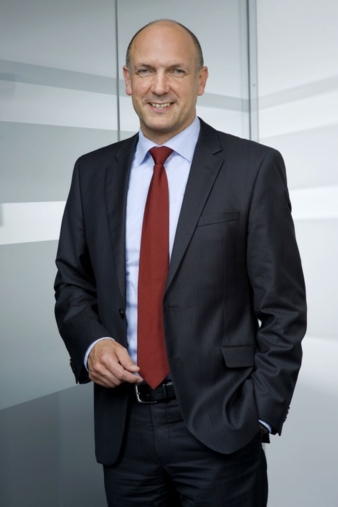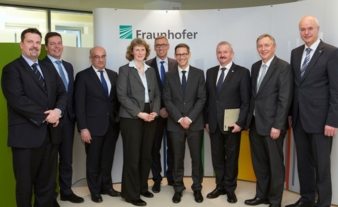 As part of the Industry 4.0 and the "Internet of Things" digitalization enables companies to create new business models and improve entire industries. The "Industrial Data Space" is funded by different German federal ministries and developed by twelve institutes of the Fraunhofer Society which was now founded in Berlin.
"The association aims to foster safe, trustworthy solutions for digitalization and thus the rapid transformation of industrial production and business processes, especially in regards to the important topic of compliance." Says Ralf Düster, Managing Director of Setlog. "We are looking forward to promote this important topic together with renowned companies like, Allianz, BASF, Robert Bosch, ThyssenKrupp, Volkswagen and PricewaterhouseCoopers and develop concepts for a safe exchange of data along the entire "Data Supply Chain".
Setlog will dedicate its expertise in the development of the reference architecture model, the data brokerage as well as in the global compliance platform.
Find more information on: www.fraunhofer.de/de/forschung/fraunhofer-initiativen/industrial-data-space.html#