02/02/2021 –
The revolutionary flat snap fastener system
— auf Deutsch lesen
YKK Stocko Fasteners presents Premeo Flat-S 1
Premeo Flat-S 1 is not only ultra-flat, but also extremely light and especially comfortable. A completely new fastener dimension!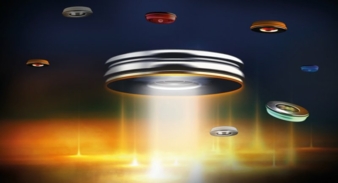 Unlike conventional snap fastener systems, where the stud and socket add up in height, the Premeo Flat-S 1 combines the two into just one part. This reduces the overall height by half and minimizes mechanical stress.
So sleek – ideal for concealed use
Originally developed for workwear and industrial washing, this longlife system shows great potential for the latest fashion trends. The utility topic with functional patch pockets is ingeniously served by this ultra-flat and soft snap fastener system. This pure design's subtle colour effect significantly improves trousers, overshirts and light jackets. The unique online product configurator, which simulates a wide variety of materials and colours, is designed to inspire and arouse curiosity. Click here to use the configurator.