Hightex Award
On the occasion of the past Munich Fabric Start the Hightex Award was presented for the first time at the Keyhouse, the new creative and innovative forum.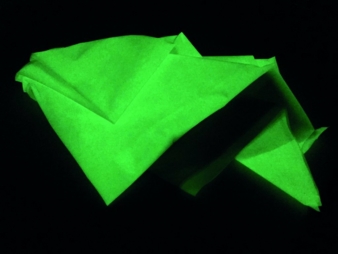 Awards went to the winning product developments for Fabrics and Additionals in the categories Technology, Smart Fibres, Sustainability, Resource Efficiency, Finishing and Functionality. With this innovation award Munich Fabric Start honours and encourages the efforts and endeavours of leading fabric manufacturers and findings producers to invest even more in future-proof product developments.
The requirements of the market, but especially consumer demands in terms of innovation, added value, functionality and USP, are constantly on the rise. The presentation of the Hightex Award provides high media exposure and, hence, also cross-sector attention for future-proof product areas that play an increasingly important role in the portfolio of products. Technical revolutions require courage, creativity, know-how and investment. The hightex award is therefore also recognition of pioneering achievements of this kind that generate new impulses in product finishing. For further information and detailed product descriptions of the award-winners as well as other submitted articles please refer to the Hightex Award Report.
We congratulate the winners of the Hightex Award. First place went to Mectex, Manifatture Italiane Scudieri S.r.l, Italy, for an ultra-light, water-repellent, 3-layer fabric that charges up in daylight and is luminescent in darkness. "We are very proud of this recognition," says Paolo Scudieri, Chairman of the Management Board of the Adler Group, and goes on to say: "It shows that the course of innovation we have always charted is the right one. In conjunction with research and technology it is the secret to our commercial success and also proves a perfect counterweight for fighting the crisis. This is also the reason why we invest in highly skilled staff and specific expertise." Second and third place went to Schoeller Textil AG Switzerland and Officina +39 Italy.
The next award for the latest generation of visionary Fabrics and Additionals will be organized during the next Munich Fabric Start, held from 31 January to 2 February 2017.