Eurojersey: Wearable technology S/S 16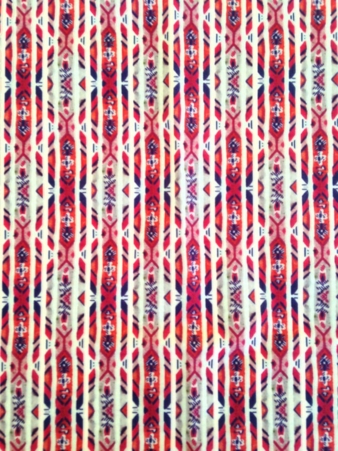 The new wearable technology ensures functional, versatile performance combining the uniqueness of the Italian Sensitive Fabrics with cutting edge application techniques.
This is the concept of Eurojersey's new Ready2wear collection for the S/S 2016 season, an icon for top wearability, practicality and freedom of movement. Sensitive Fabrics' features such as lightness, breathability, no curling, no pilling, easy wear & care, wrinkle-free and being always perfect even after frequent washing allows an entire wardrobe to be created. The tailoring features combine with performances that ensure maximum comfort and technical content, both in design and creativity.
Sensitive Classic, more substantial and matt, high return in texture. Sensitive Plus, absolutely lightweight and surprisingly pleasant. Sensitive Sheer, silky and shiny, with unexpected gloss/matt contrasts. These fabrics are perfect for innovative body mapping and matching play among different fabrics, using the bonded and taping technology, joining the fabrics together with heat sealing that offers a cutting edge look and an extremely comfortable fit, with no seams. The most recent application techniques such as contouring, laser cutting and flocking, knowingly interpret the extraordinary performance of Sensitive Fabrics.
Ideal for reproducing graphic designs, textures and very high definition three-dimensional effects, using digital printing that allows for optimum colour penetration, enabling significant reductions in colouring, water and emissions compared to traditional printing.
Technical content and high tech inspiration highlighted by the Politecnico di Milano students in the Fashion Design Department workshop, and lead players in the Première Vision Eurojersey stand: a promotion of new wearable technology in outfits that are unique for style and extremely functional.
With reference to the four inspiring themes for the new Sensitive® Fabrics collection, real trends for elegant yet functional clothing, Energy is a creative driving force presented in very high definition digital printing.