Jeans & Garment
CHT wants to appeal to target groups authentically and emotionally and further increase awareness of the organIQ brand.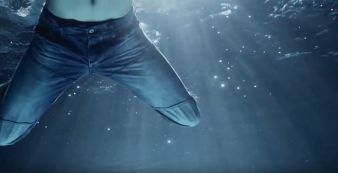 It is almost impossible to imagine the wardrobe without jeans. Almost all people have jeans, but a few are aware of the harmful environmental effects inherent in many of the currently applied finishing for the blue trendsetter.
For years CHT has been dealing with this topic with intensive research and development and has created chemical products with its innovative organIQ range, which contribute to an environmentally compatible finishing of denim.
In order to increase the awareness of this topic in the wider public, the CHT Group has been communicating its environmentally friendly organIQ products via its own channel on the free Instagram platform since July 2018. Through visual contributions, our customers and end users are to be informed equally about current topics, but also are to be able to make direct contact quickly.
The initial focus of the channel is the innovative and sustainable organIQ product range. In terms of ecology and economy, this technology is trend-setting on the denim market. Consumers, manufacturers and nature equally benefit from CHT.