15/02/2017 –
Asahi Kasei
Roica - re-shaping, performance fit for everyone
Asahi Kasei presents the new Roica Premium Stretch Fiber campaign.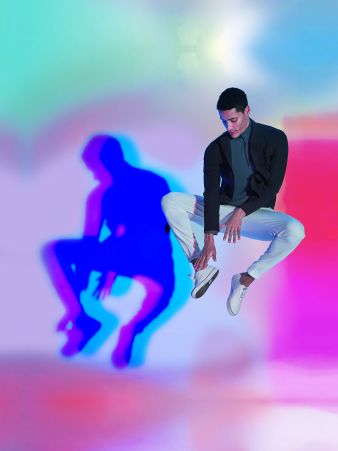 Roica is a revolutionary secret stretch ingredient inside for everything in the Modern Wardrobe. It improves and refines clothes, giving pleasure, quality and confidence everyday, with new value and real values that mirror the demands of the contemporary consumer, where stretch performance from standard fiber now! Roica premium stretch comes in superior engineered functions and effects designed by Asahi Kasei, who created them with quality, comfort and new values for customers wanting the best.
Wolford and Roica
Smart Partnerships Promoting Contemporary Values! This innovation has been designed with a mix of the eco-based materials. A Modal cellulosic plus the Infinito bio-polymer, now combined with a special Roica smart stretch yarn which, at its end-of-life, degrades without releasing any harmful substances as certified by Hohenstein Environmental Compatibility Certificate. This prototype program has been independently assessed, accredited and verified as fully safe in a Material Health Assessment by the, EPEA in Switzerland, for 'Cradle to Cradle' certification.