Color Technik and Grafe join forces
As a new sister company of Grafe Polymer Solutions GmbH, Color Technik AG from Switzerland is now part of the Grafe Group.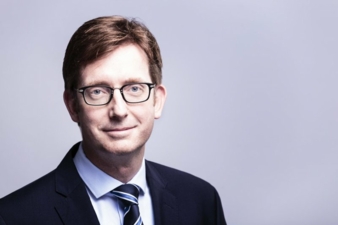 Color Technik expands the product range of the masterbatcher from Blankenhain in the field of high-temperature plastics, fluoropolymers, and medical articles.
With the partnership of the two companies, customers in the Swiss market will also benefit from future synergy effects. From now on, Color Technik AG will be able to draw on the entire Grafe company portfolio and offer the product range of masterbatches/combibatches and compounds in the Alpine Republic. "We want to show our customers how they can benefit from the combined know-how of our two companies," explained Grafe Sales Manager Lars Tonnecker. For example, Color Technik can draw on testing apparatus, technology, and laboratory equipment in Blankenhain and make use of the development capacities, established quality management, and a large team of colourists of the Thuringian partner. "In addition, we are in a position to implement larger capacities at short notice," he added.
"The basic philosophy of both companies is very similar. We serve the entire Swiss market and concentrate on this core business," said Jan Meik Menke, Managing Director of Color Technik, referring to the possibility of implementing orders from small quantities of one kilogram of masterbatch up to a few tonnes. "We are designed for service and speed. That means: we deliver within the shortest possible time, even within 24 hours, for an order of 100 kilograms of masterbatch." Production is exclusively order-related. In addition, Color Technik has unique expertise in the field of colouring fluoropolymers and high-temperature plastics used in the target markets of medicine, dentistry, electrical engineering, and mechanical engineering. PVDF, ETFE, PEEK, PSU, and LCP can be used as masterbatch or compound carriers.