15/02/2021 –
Trends Spring/Summer 2022
— auf Deutsch lesen
Gunold: Creative and innovative
Traveling is almost impossible right now, but the world keeps spinning. We are waiting to go out again and then we want to look good! by Reiner Knochel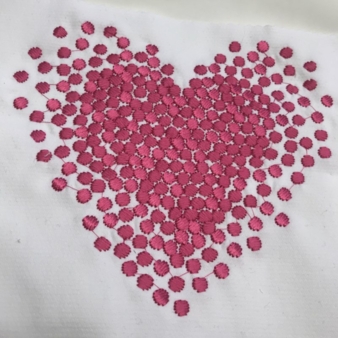 Fashion allows us to express our mood, our feelings, in the current time. We are looking for values like security and reliability, represented by the color gold.
Inspired by vintage hand embroidery, as seen in churches, there will be a lot of gold.
We crave strength and light – and these essential needs are exactly symbolized by Pantone's 2021 "Ultimate Gray" and "Illuminating" colors. Nature is now one of our sources of strength, we recharge our batteries during a long walk through the forest or along the river, wrapped and protected by natural and sustainable fabrics. We want strong, monochromatic colors, like a bright pink that exudes confidence, strength and optimism.
Wrinkled fabrics are back! Smooth fabrics are treated accordingly to achieve the imperfect look.
Uncomplicated, relaxed and cozy... Nature now also serves as a source of inspiration for alienation and new interpretations. Traditional materials and patterns are combined with modern techniques and high-tech fabrics.
Reiner Knochel