20/04/2021 –
Heimtextil trend concept 2022/23
— auf Deutsch lesen
Heimtextil 2022: How has the pandemic changed the way we live?
This important question was tackled recently in a digital workshop by the Heimtextil Trend Council.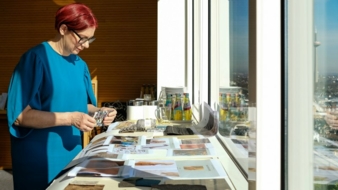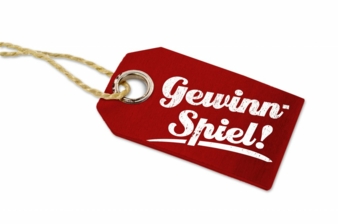 The international trend experts set themselves the task of verifying the dominant design themes for the 2022/23 season. With this meeting, Heimtextil began planning the trends for the next edition of the fair in Frankfurt am Main from 11 to 14 January 2022.
Olaf Schmidt, Vice President Textiles & Textile Technologies at Messe Frankfurt:
"Even after the lean period, Heimtextil Trends will be at the heart of our fair and act as a central point for everyone looking for inspiration and wanting to update themselves on progressive design and the hottest furnishing themes of the coming season. Over three decades, the trends have become the international flagship and USP of Heimtextil. It is also a top priority in the planning of the upcoming Heimtextil."
How is the pandemic changing our furnishings?
The next season will also focus strongly on how the pandemic has changed our lives and thus also our way of furnishing. A special focus will be on the mega theme of New Work, which will be looked at with new facets. The yearning for new and inspiring design trends, breaking new ground in communication, the pursuit of sustainability in everything we do. The Heimtextil Trend Councl also looked at the possibilities of hybrid work in the future and focused on safety and security in the context of Heimtextil. Initial insights into the trend themes for the 2022/23 season and more detailed information on future design developments will be provided by Heimtextil managers together with the members of the Trend Council at the digital Trend Preview in September.
The Heimtextil Trend Book 2021/22 is here!
The latest edition of the Heimtextil Trend Book 21/22 – "Nothing New, Everything New" provides an insight into numerous design projects and offers orientation for the current trend season. Extensive visual material, colour palettes, precise colour values and much more – with content compiled from all over the world, the book serves as a working tool for international textile producers, interior designers and interior decorators in the creation of their new collections and furnishing concepts. The book for the 2021/22 season is available at a special price of 37.50 euro in the Messe Frankfurt Online Shop.
textile network is giving away 3 copies! Click here to enter the competition.